Tehachapi Martial Arts Center (TMAC) was founded in 1991 by the Jadric family. Many years of combined knowledge, experience and a sense of strong family values has made this an exceptional school. A lifelong goal, paired with a dedication to the arts, is what inspired Grandmaster Ivan Jadric to open TMAC.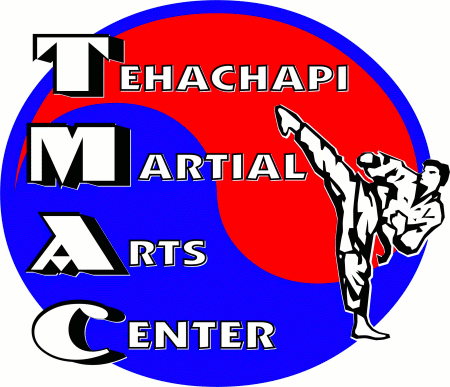 In 1961, at 19 years of age, Grandmaster Jadric was involved in a life-threatening motorcycle accident. This resulted in a yearlong hospital stay with a dozen surgeries. Afterward, with a new lease on life, he set out in search of new challenges. One of the challenges he pursued was martial arts. In 1962, under the instruction of Grandmaster Itoshi Nisisaka, he began to learn Judo. During this time Judo was an increasingly popular art. With years of dedication Grandmaster Jadric achieved his First Degree Black Belt in Judo. Shortly afterward, due to relocating, he began to pursue another challenge. Upon searching for a martial arts school, he found Tae Kwon Do Yong Do Won, under the direction of Grandmaster Byong Yu. At this time the Jadric family began on the path that has lead to a lifelong involvement in martial arts which includes Grandmaster Jadric being inducted into the Martial Arts Hall of Fame several times.
After opening TMAC and teaching Tae Kwon Do for five years, more classes were added. Combat Hapkido was added in 1996, under International Combat Hapkido Federation (ICHF) Grandmaster and Founder John Pellegrini. After years of dedication to Combat Hapkido, Grandmaster Pellegrini nominated Grandmaster Jadric as the California State Director for the ICHF. Grandmaster Pellegrini also nominated Grandmaster Jadric as State Director of the Independent TaeKwonDo Association (ITA). TMAC has grown and evolved to offer a variety of disciplines, providing instruction to all, regardless of age or physical limitations. The 3000 square foot facility in Tehachapi, California, is open 6 days a week. Offering classes in Tae Kwon Do, Combat Hapkido, Tai Chi, Kung Fu, Women's Self Defense and Yoga.